What people search to find them and what these searches mean
Every business owner in 2020 should have a website. They will need help to achieve success online, and this comes in the form of SEO.
Most services used today will start from a Google search.
If you type 'SEO packages' into the Google search engine you would assume to find the leading companies in SEO that are trying to achieve search results for this keyword.
Or will you?
Companies presented by these search results may be paying for Google Adwords to achieve the ranking positions and an untrained business owner may then fall for this. It is important to understand which are paid adverts and which are natural organic listings.
What happens if you search this keyword but find that you need more help? You'll search for something more specific such as 'SEO company' and hope to find a company to call or email for information.
Amongst the highest volume of Google searches related to SEO packages are:
affordable seo packages
cheap sea packages
free seo packages
basic seo packages
organic seo packages
technical seo packages
local seo packages
seo company
seo companies
We will break down what each of these searches consists of and how beneficial the related SEO variation is to your business.
Firstly though…
What are SEO Packages?
SEO packages are provided by specialist companies for a client's website, in order to improve the website optimisation, which will result in the website achieving higher rankings on Google.
Quality SEO can be the difference between ranking on page 10 and ranking on page 1 and search engine optimisation packages usually feature onsite strategies such as keyword research, heading tags, meta descriptions, Robots.txt, Sitemap XML and image alt text, offsite methods through social media and backlinks.
Affordable, Cheap and Free SEO Packages
Quality SEO services will cost you, but obviously, if you are a small business or just starting out, you may not have the financial resources to fork out hundreds of pounds a month, certainly without keeping yourself out of the red.
Affordable SEO packages are subjective to what you can afford. What bigger companies can afford is going to differ to what smaller companies can. So, there isn't really a true answer to what.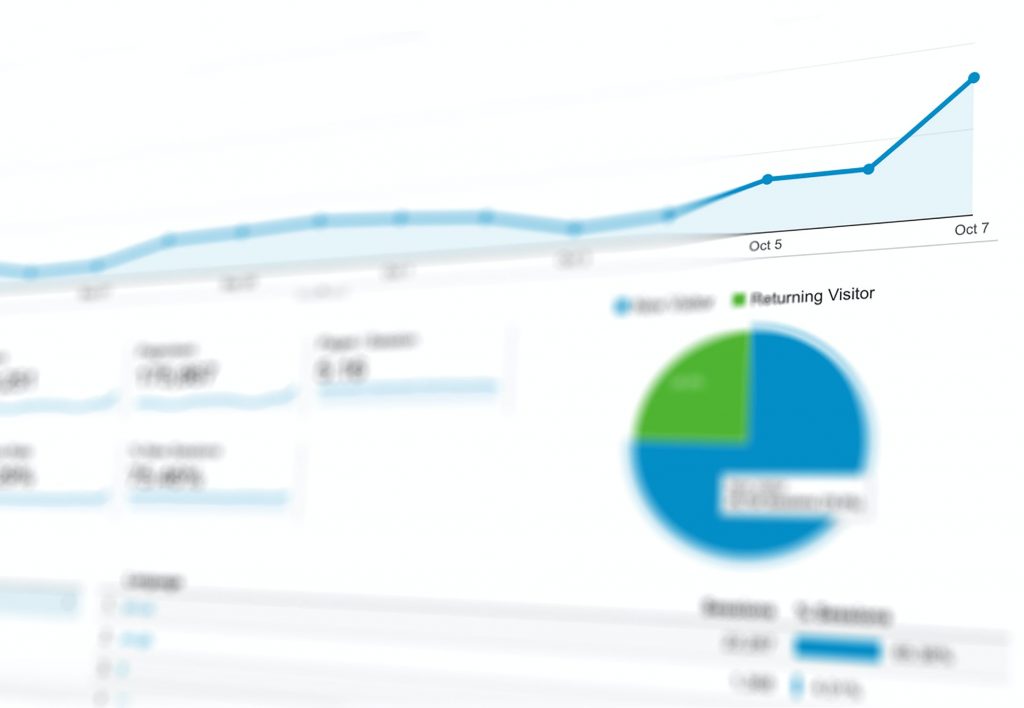 However, it's a fair assumption that if people are asking Google for something affordable, what they really mean is cheap (which is also being searched a lot). Cheap SEO as an average cost is £100, and trust us, you won't get much ROI from this type of package and you may find a negative issue with the SEO having detrimental effects.
This is where the cost-effective debate comes in: cost vs time vs quality.
Which is more important to your business? If you need results fast, it might be worthwhile spending more money at the initial stages for several months. The sales and revenue generated by search ranking improvements could pay it back very quickly. On the other hand, some businesses may want to play the long game, increasing their profits gradually, if say they wanted to increase their online sales, but weren't entirely reliant on it. Slower SEO improvements would therefore work for them.
When it comes to free SEO packages, as far as we're aware no such thing exists, not from an SEO agency anyway. There are plenty of SEO companies that give the first month free amongst other offers. But the only way of getting a free SEO package is by doing it yourself. There are SEO tools that are free for a trial period. These allow you to view a website's optimisation abilities and provide analytics to show where improvements can be made. The problem is if you aren't an SEO expert, you might miss crucial aspects that could be singlehandedly keeping your rankings down. The temptation will always be to save as much money as possible, but sometimes you need expert help which in the long run will save you money.
Basic SEO Packages
We mentioned before that the time spent on SEO depends on the cost. So, what exactly are the basic services that would be allotted to your website every month subject to the price?
Some crucial for organic SEO and others for technical SEO.
Earlier we listed keyword research, titles, meta descriptions, heading tags, Robots.txt, Sitemap XML and image alt text as examples of what's included in SEO packages, so let's break down what these involve.
Keyword research- find out which keywords are being searched for in relation to your services, so you can target these in Google search results.
Meta Titles and Descriptions - The titles and descriptions used by Google to understand the content.
Heading tags- give your headings H1, H2 and H3 tags to help Google understand your content.
Robots.txt- controls search engine crawlers helping them understand which pages they can crawl from a website.
Sitemap XML- helps search engines understand the content structure and ensure that all pages you want to be displayed are crawled to be included in the search engine database.
Image alt tags- describes to Google what the image is about and how relevant it is to the content.
Offsite SEO - is all about increasing your website's trust and authority through social media and high-quality backlinks. These are links from other reputable websites directing users to your site. This is done through link building.
Manually built links- specific link building, including getting customers to link to your website or asking people to share content. Social media platforms being a prime example of this
Self-created links- adding a backlink in an online directory, blog post or press release with optimised text. This must be done with care, search engines will not like you site if these backlinks are not executed properly
Technical SEO - this is a critical part of Google's Webmaster Console, and Google requires it in order to index your website helping Google understand the site content and ensuring everything needed is being delivered from things like Schema Data to having the content cached and improving website speed.
Local SEO Packages
SEO can be targeted to certain areas. For instance, if you wanted to focus your services on people from Birmingham, the SEO consultants can make a landing page aimed at their client's services in or near Birmingham to help Google understand the relevance of the service offering to the person in Birmingham searching.
Also, when performing keyword research, the search volume and ranking of each keyword can be seen in multiple locations. If one keyword is ranking well in one place but not so well in another location then you can add content for the targeted locations.
The beauty of SEO is that it is all done form nay location, so an agency across the globe can provide SEO services however there are advantages to hiring a local SEO company as they will understand the local areas much better. They are more likely to know the specifics of the targetted location and it is easier to organise a face-to-face meeting if required.
There are many facets to SEO packages, hopefully, this has given you an initial grasp. But for more information please read further into our website.