SEO Is Vital For All Business
Without SEO - Search Engine Optimisation a website simply speaking will not rank high inSERP - Search Engine Results Page.
Questions about SEO? Get in touch to find out more!
We can provide answers to most SEO questions quickly.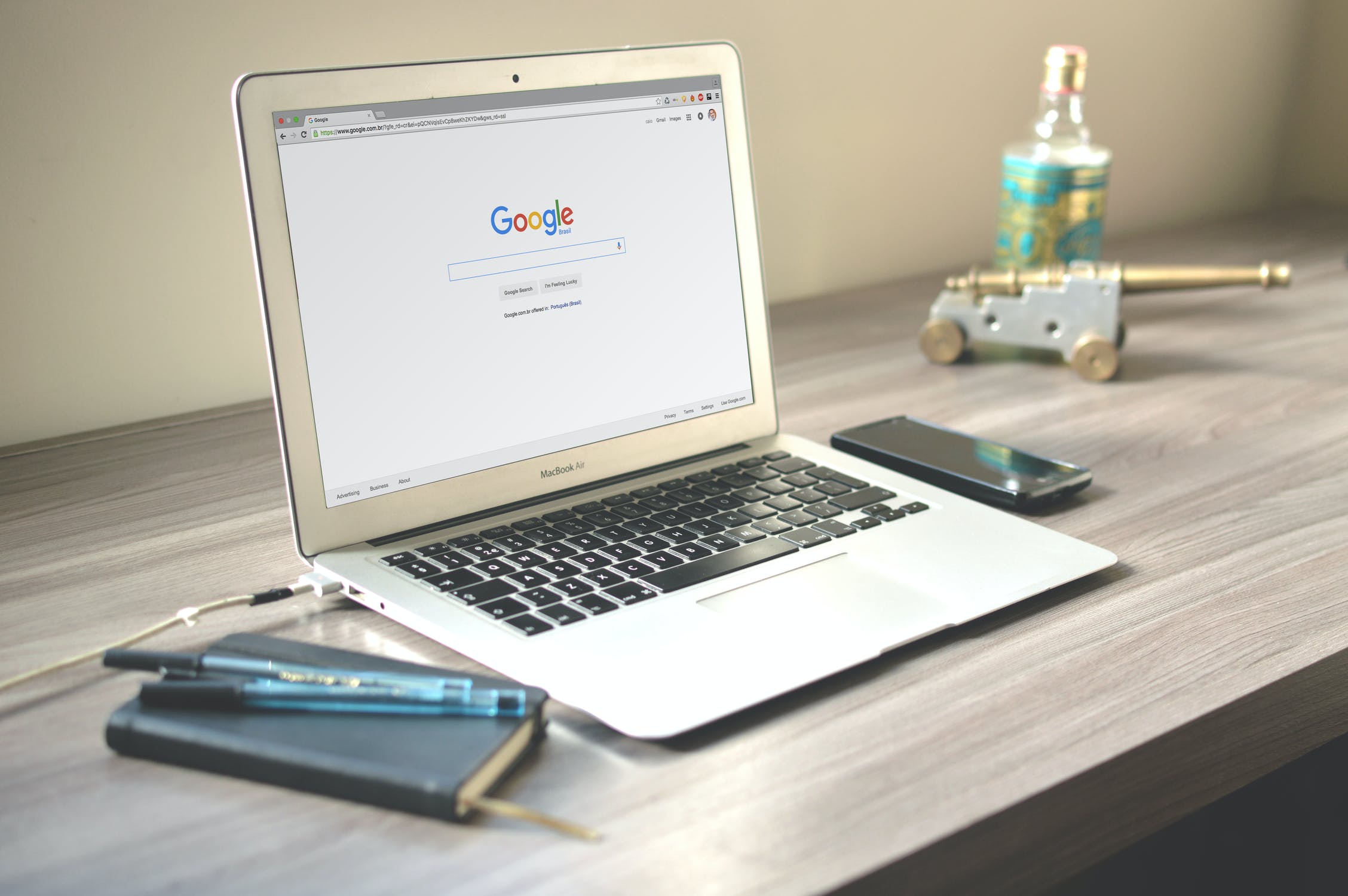 Understand how Google works is vital to achieve SEO success.